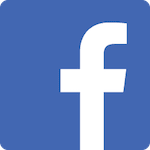 What an amazing motivating and inspiring workout! From the owners to the members... I truly felt welcome and felt a part of the group while not being intimidated by anyone!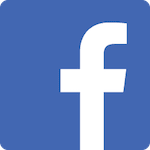 I have been going to JMB for about two months now.. I was looking to build strength and flexibility in my over 50 body.. I hate exercise but somehow Joshua Bankes has made me excited to be working out..
I feel better, have more energy and am learning how to take better care of my body..
He is super nice, fun, supportive and motivating! If you are looking for the trainer who really cares about you.. CALL JMB.. now!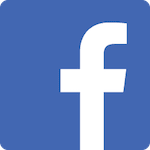 JMB fitness provides me with a fun, inspiring place to not only workout but to better myself. Josh is very knowledgeable not only with fitness and meal planning, but most importantly he cares about his clients. Every workout is different. He is reliable and sets the example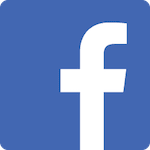 I started taking Sunday classes here last April with a friend. My intention was only to supplement my current workouts at LA Fitness. I quickly realized what a unique group of people this was and what a fantastic coach they have!! This is truly a "fit family"!! I made the decision in August to sign up for personal training with Josh, and I travel across town to attend!! I never had any desire for personal training, but Josh is unique & tailors my workouts according to my goals and needs. I have noticed a difference in my body and progress since I've been working with him one on one and I can't wait to see where we can take this. I accomplished getting in the best shape of my life at 50 years old. Josh and JMB have been a very important part of that journey this year! I'm so grateful to have found this unique gym and coach!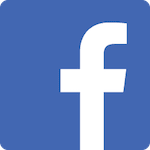 Awesome workouts, great atmosphere, and friendly people!!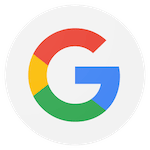 My experience working with Josh has been incredible. He knows how to motivate me and make workouts enjoyable. He helped me to build a routine which has now become habit. I actually want to work out and miss it when I can't attend. Most importantly, he has helped me work through some hip issues and tailors the workouts to best suit me. I've been able to workout without pain and have gained strength, both physically and mentally. I would highly recommend Josh, the JMB team, and the entire JMB community!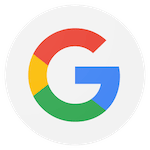 First, I am not a gym person. Second, I am not easily motivated. However after joining JMB Fitness both of those statements are no longer true. Josh is the best personal trainer who keeps my workouts fun, challenging and motivating. I am so thankful I discovered this gym and all the wonderful members who inspire and support one another. And best of all the program I am in has given me results of better health, strength and all-around happiness. THANK YOU JMB Fitness for all that you do!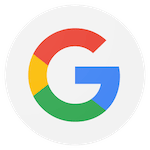 Josh at JMB Fitness is your go to guy for anything health, fitness or inspiration related. Josh has been my coach/trainer for 3 years and I don't plan on going anywhere else. Although it's been a work in progress, Josh has stood by my side through the ups and downs of my health and fitness journey. Josh goes above and beyond for his clients. Whether it's a text each day to keep you motivated or his genuine desire to do whatever it takes to help you meet your goals. His personal training sessions are top notch and Sunday Shredded Church is one of the best workouts you'll have. I highly recommend Josh at JMB-you won't be disappointed.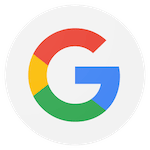 I just started going here and working with Josh a couple of months ago, and I am already noticing a change with myself, not only physically, but also with my confidence and self worth. Josh is a very inspirational trainer. He makes you want to do better, not for him, but for yourself. He holds you accountable so that you can focus on your goals and achieving them. Going to a gym and putting in the time can be a struggle sometimes, but I always look forward to a workout with Josh because I know I am going to leave feeling accomplished and proud. So all that said, I would highly recommend Josh as a trainer, regardless of what stage you are in athletically or health wise, because he will take the time to get to know you and work with you so that you can achieve whatever goals you have.
Also, Sunday shredded church is fantastic, and a great thing to start with (like I did) if you just want to meet everyone and get a taste of what Josh has to offer!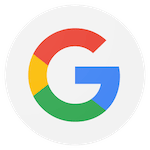 I have been working with Josh for 5+ years and cannot imagine anything different. He is more than a trainer or coach, but some that looks out for you and helps guide you in the right direction. I have lost 50+ lbs since working with Josh, and with that I have gained lots of muscle mass and more importantly greater self confidence. I have changed positively in so many ways and I'm so thankful to have his guidance! I would recommend JMB Fitness to anyone looking to change their lifestyle around!